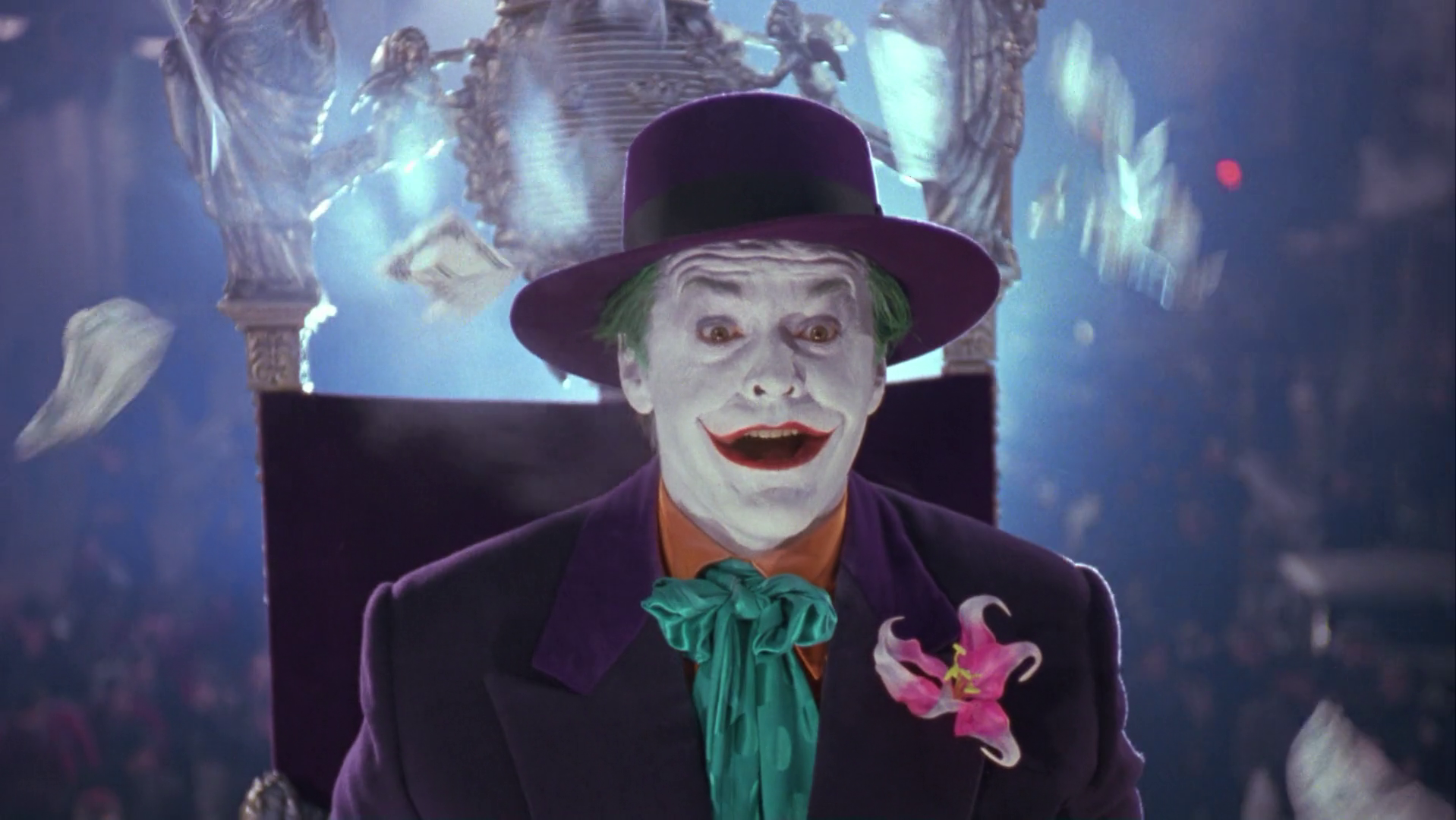 "Who do you trust? Me? I'm giving away free money. And where is the Batman? He's at home, washing his tights!" -The Joker, "Batman" (1989)
If you work for a nonprofit lucky enough to have a marketing budget, chances are, you have to decide how much money to put toward advertising each year, and determine which kind of advertising will best meet your needs.
If that sounds like you, check out the latest study in advertising effectiveness from Nielsen.
The short version:
While nearly half (47%) of consumers around the world say they trust paid television, magazine and newspaper ads, confidence declined by 24 percent, 20 percent and 25 percent respectively since 2009. …Thirty-six percent of global online consumers report trust in online video ads, and 33 percent believe messages in online banner ads, up from 26 percent in 2007.
Those stats present marketers with a bit of a quandary. Should you put your money in a traditional medium, more generally trusted but whose consumer trust level is eroding? Or do you put your money toward online ads, which may not be quite as trusted overall but whose consumer trust level is growing?
Nielsen sheds a bit more light on the topic when discussing ad relevance:
When considering ad relevance, 50 percent of global online consumers find TV ads to be personally relevant when they are looking for information on products they want or need…One-third (33%) of global respondents find online banner ads to be relevant, compared to ads on social networks (36%) and online video ads (36%). Forty two percent of global consumers find ads in search engine results relevant.
These are fascinating stats, and seem to shed light on a key issue: When somebody is idly surfing Facebook or web sites, chances are they're not in a "shopping" mood or looking for a new nonprofit to support. If you happen to hit them at a moment when they happen to be receptive, great…but otherwise, your money and effort are wasted.
Ads on search engines, however, do hit people when they are specifically looking for something. Are you what they're looking for? And more importantly, are you targeting all your online advertising in a relevant way, keying to things directly related to your cause?
But here's the good news in all this:
Ninety-two percent of consumers around the world say they trust earned media, such as word-of-mouth and recommendations from friends and family, above all other forms of advertising—an increase of 18 percent since 2007, according to a new study from Nielsen, a leading global provider of information and insights into what consumers watch and buy. Online consumer reviews are the second most trusted form of advertising with 70 percent of global consumers surveyed online indicating they trust this platform, an increase of 15 percent in four years.
This really shouldn't come as a surprise to anybody, but it's definitely worth noting. So as you're looking at how to spend your advertising budget, also look at how much time, effort and money to put into making sure your content is easily sharable, recommendable (if that's a word) and interesting enough for people to share and recommend, both online and offline.
So who do you trust? And more importantly, who does your audience trust?
Photo sources: Villains.wikia.com and Bop2Pop